---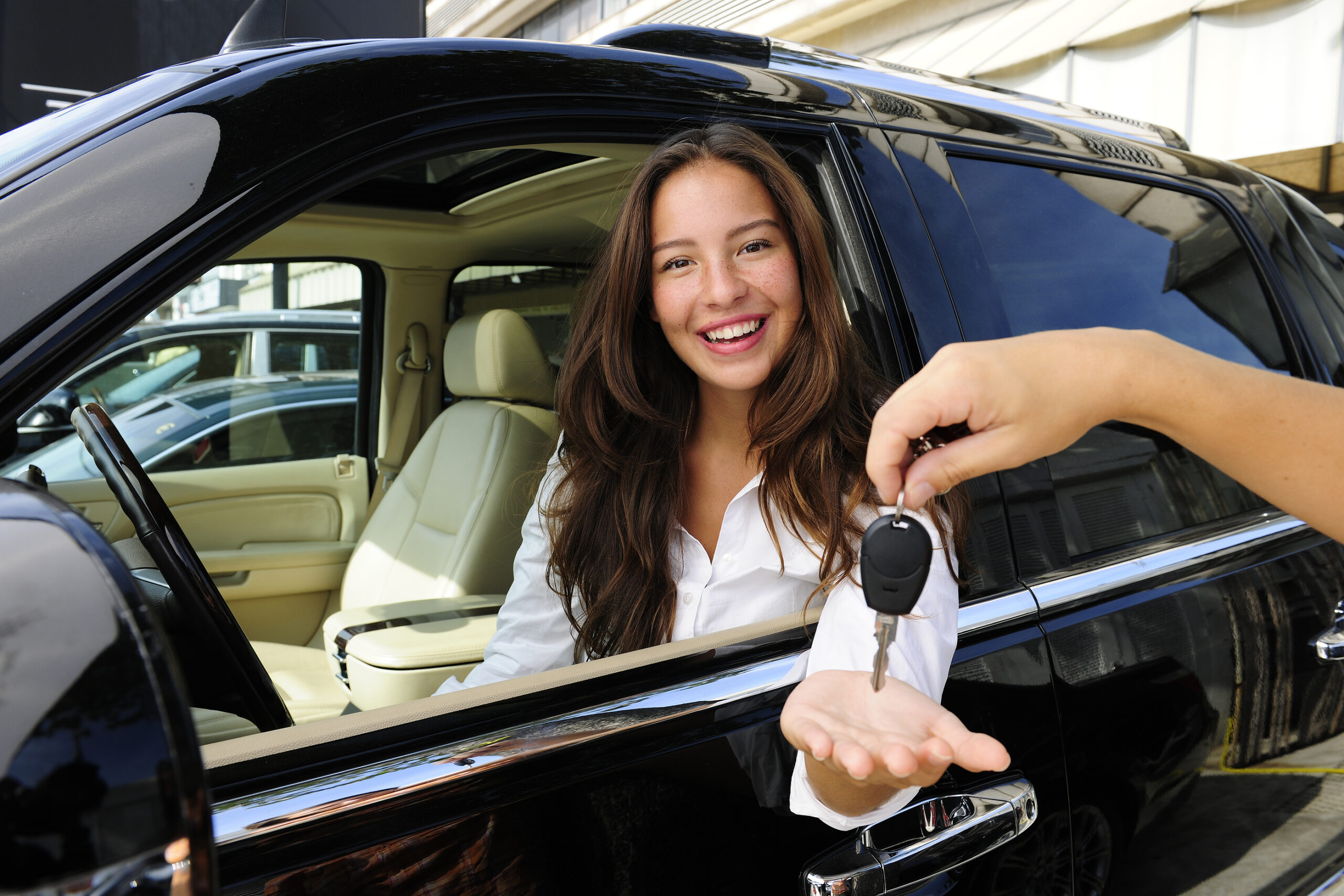 Get an Auto Insurance quote today! Complimentary Auto Quote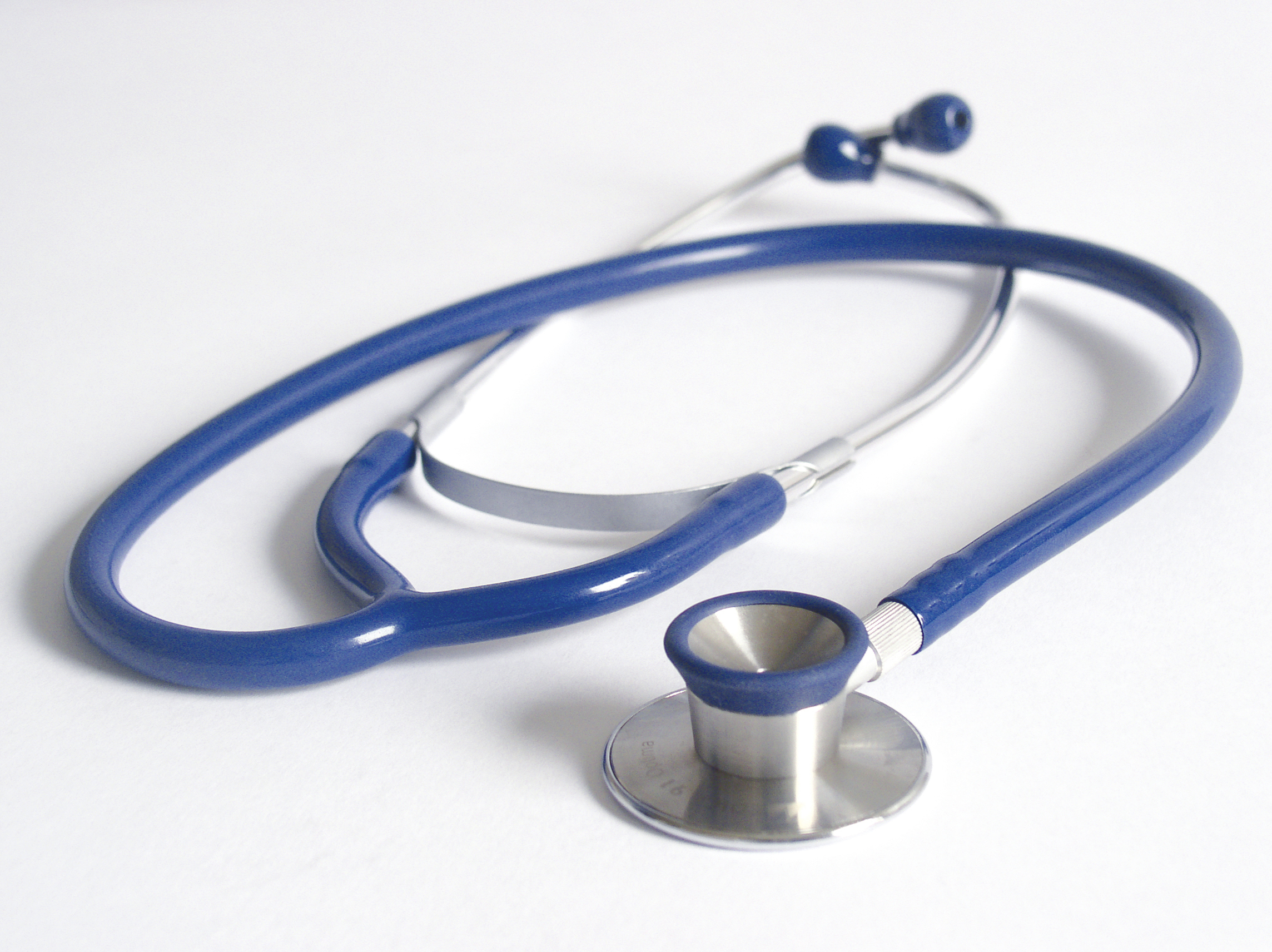 Get a Health Insurance quote today!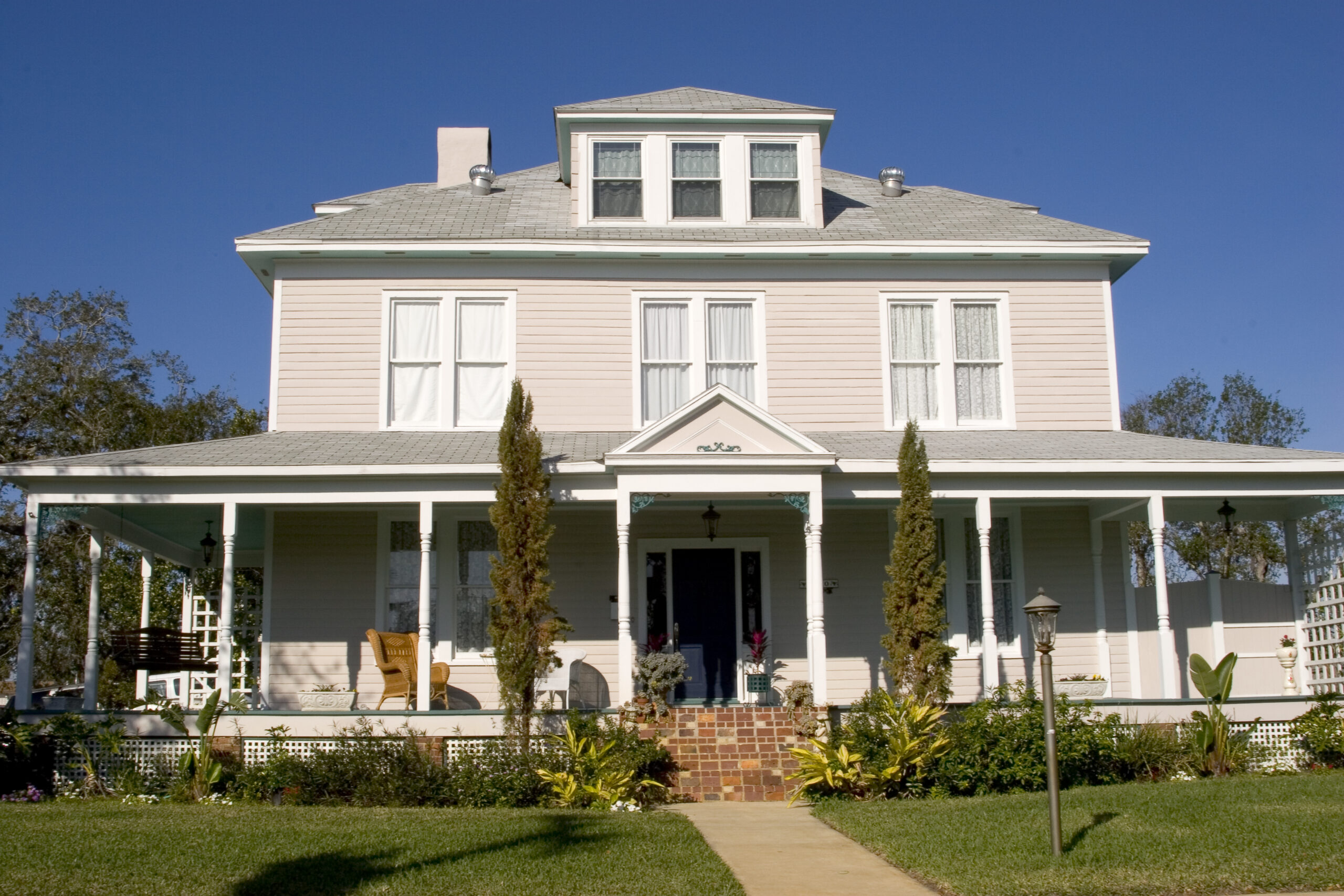 Get Home Insurance quote today! Complimentary Home Insurance Quote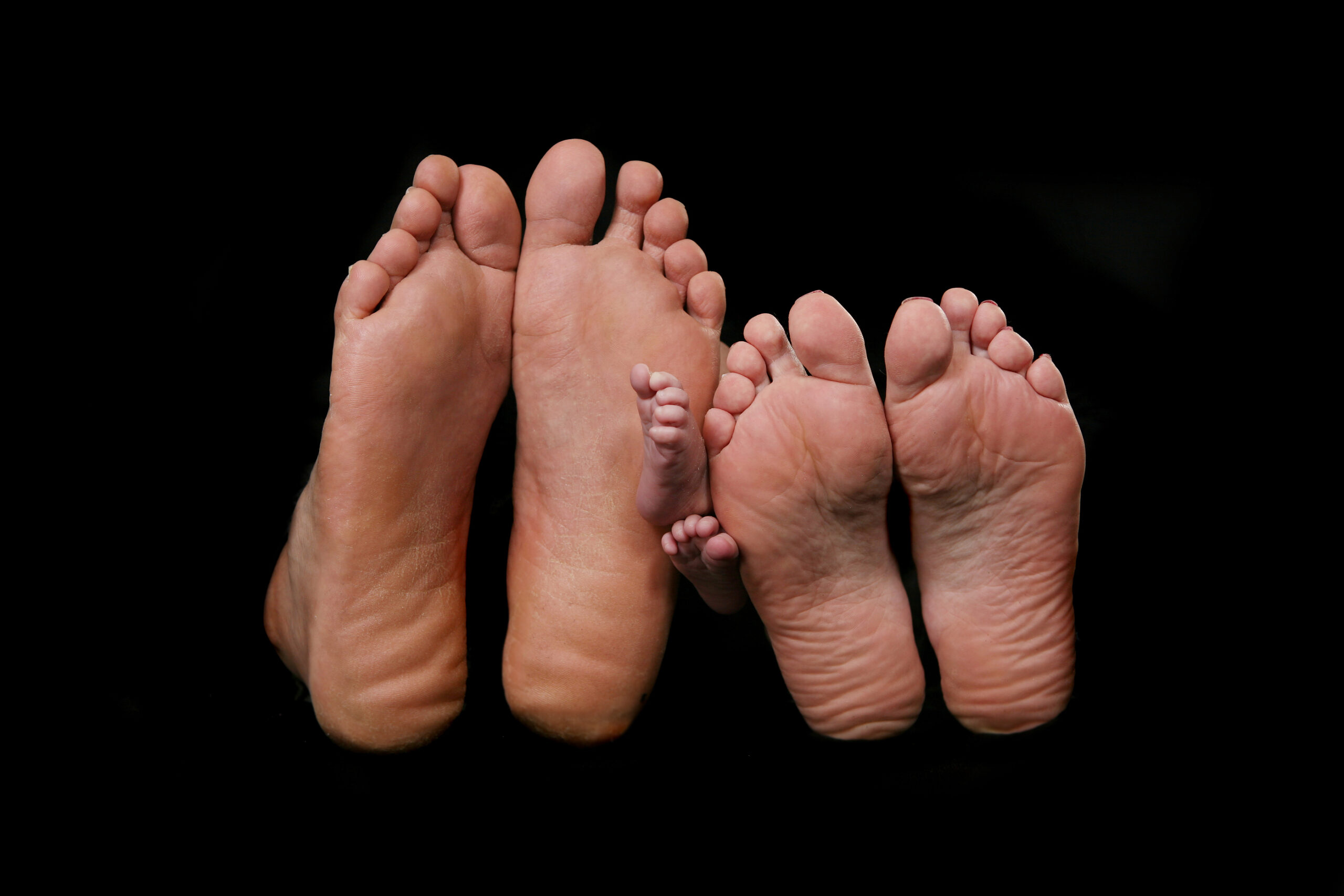 Life Insurance
Get a Life Insurance quote today!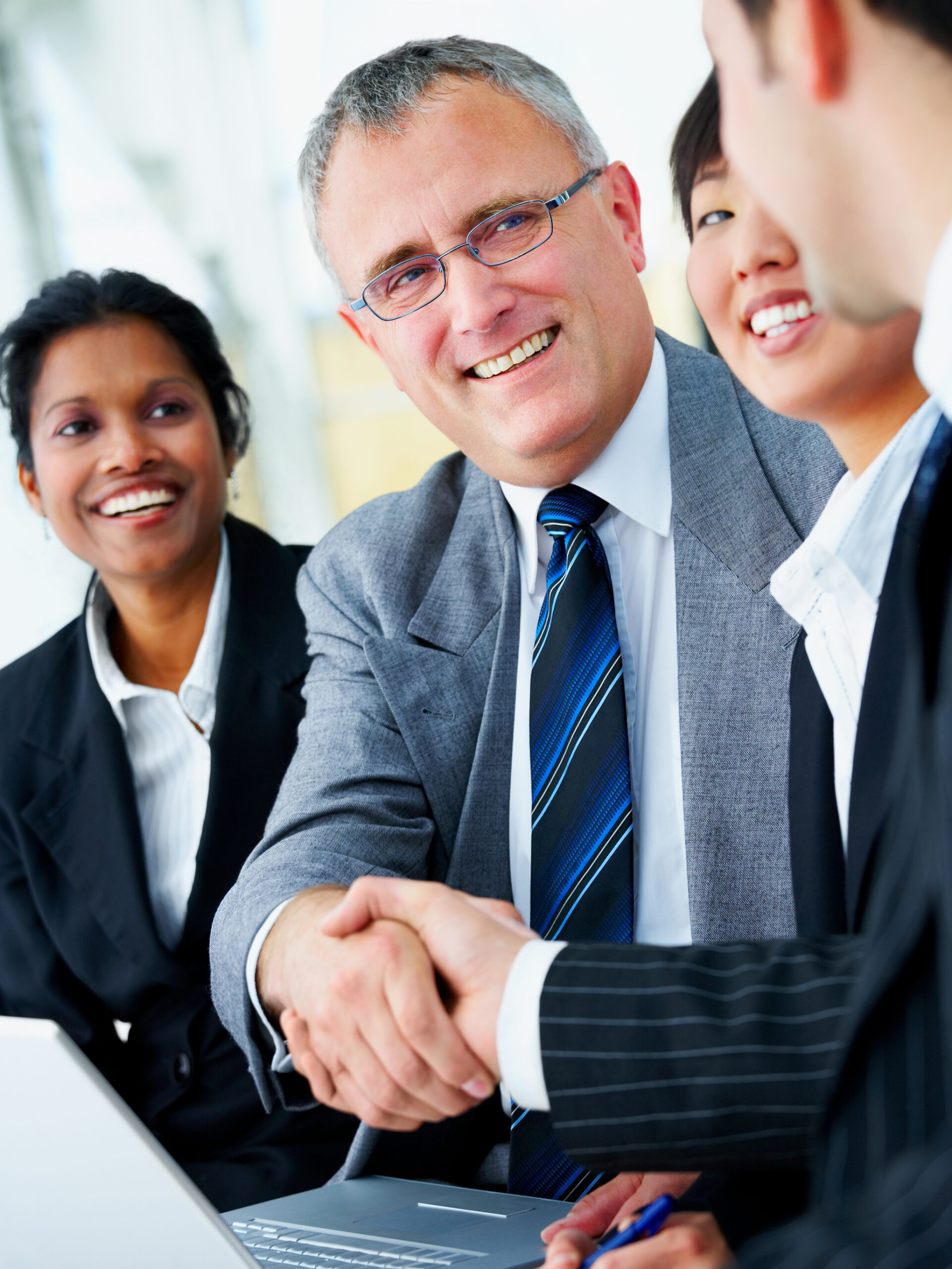 Business Insurance
Get a Business Insurance quote today! Complimentary Business Quote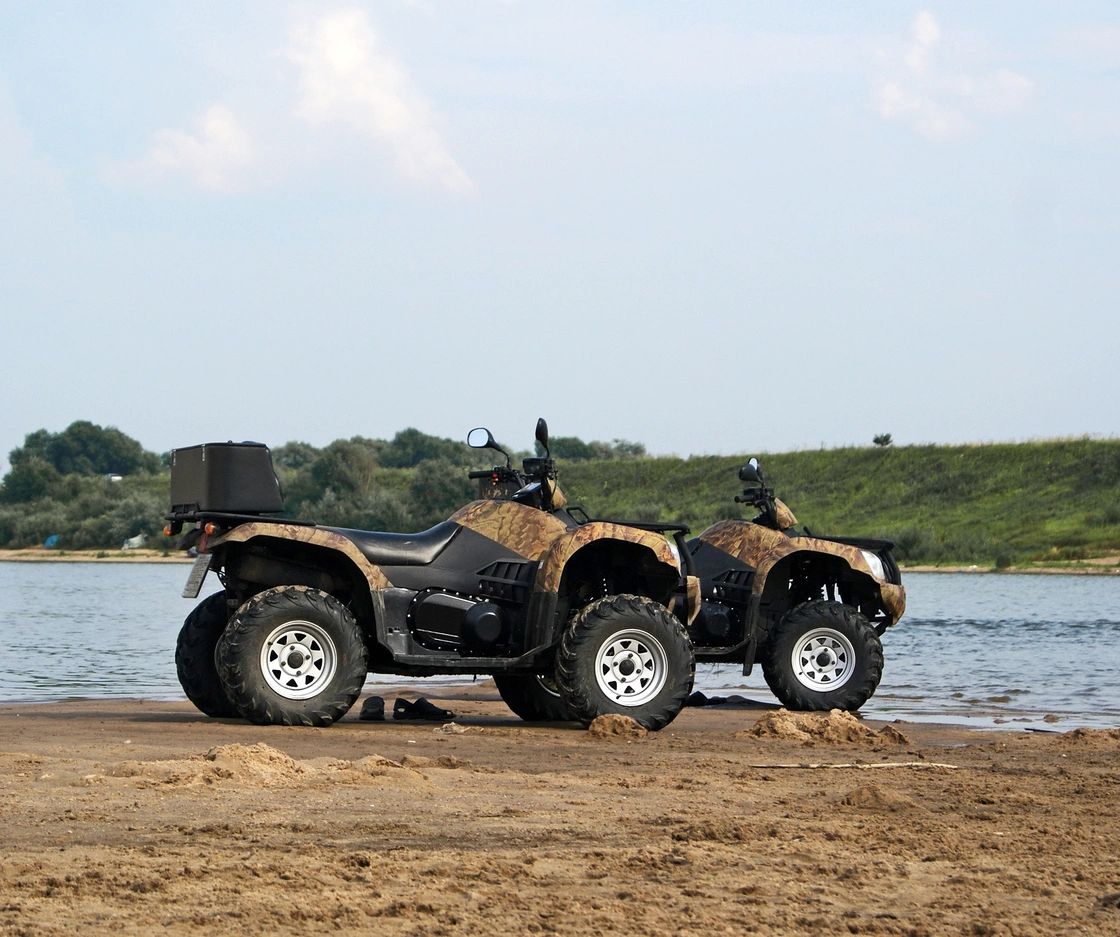 Motorcycle/ATV Insurance
Get a Motorcycle/ATV Insurance quote today!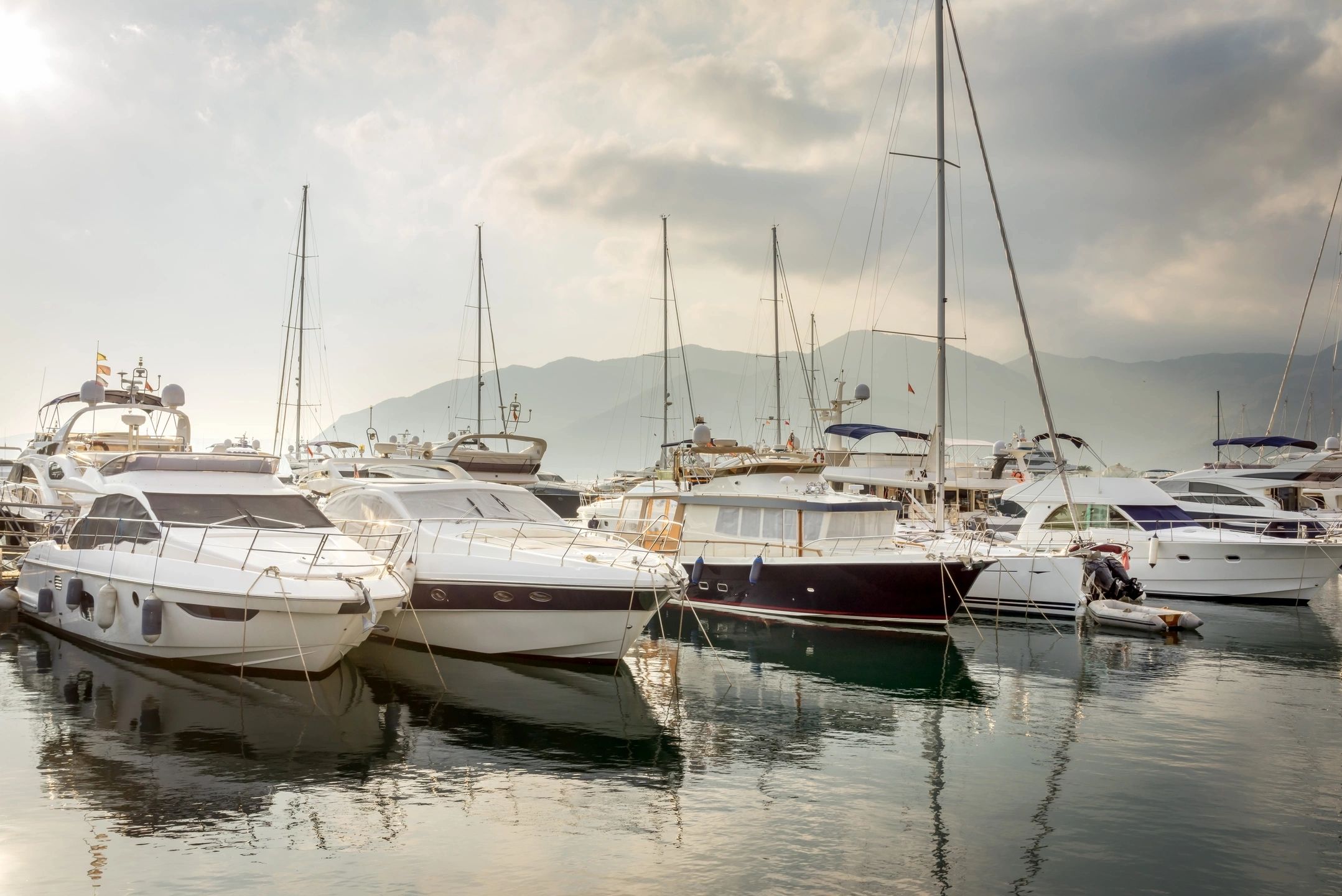 Watercraft/PWC Insurance

Get a Watercraft/PWC Insurance quote today!
Complimentary Quotes
Get your complimentary quote today
Alex W. Meade CIC
Principal Broker

Alex is a Utah native, he earned a Bachelor of Arts at Linfield College in Oregon, majoring in Finance and minoring in Computer Science. He has been in the insurance industry since 2002, starting with Farmers Insurance later moving to a local independent insurance group. Alex has worked in all areas of insurance from personal home and auto, to global biomedical product companies. He is a member of the Society of the Certified Insurance Counselors and the National Alliance of Insurance Counselors.
Who We Are
Miller Insurance Group, LLC
Miller Insurance Group(MIG) was founded by Mark Miller, when he identified an additional service that he could offer to the Utah community, and the Mark Miller Auto Group clients. There are a number of independent insurance agencies in Utah, but few were founded with the positive history and track record of customer service that Mark Miller has always been known for. We represent only those companies with superior products, excellent customer service, financial strength, and reputations for fast, fair claims service. Insurance has always been a way of sharing risk. We believe that a good agent helps you to recognize the risks and address them. Allow us to help you with your insurance needs.